INNOVATIONS INSPIRED BY NATURE
The inception of Lord of the Trees finds its roots in an inspiring David Attenborough documentary spotlighting the Galapagos Islands.
The narrative revolved around a diminutive island, once barren, now thriving as a rainforest, all thanks to a pivotal species: birds.
Intriguingly, the trees germinating the foundation of this novel ecosystem owed their existence to the elements — water, wind, and avian droppings. These droppings, rich in nutrients, emerged as the fortuitous protectors of sprouting seedlings. This revelation sparked a visionary idea: if a nightjar or parrot could disperse seeds in mid-flight between palm trees, can you envision the potential if autonomous drones took up this task?
Embracing biomimicry, Lord of the Trees emerges as a beacon of innovation, steering pioneering forestry tools. Our unique drone technology has shattered barriers, orchestrating precision planting of over 250,000 seeds per drone within just 12 hours. These seeds are nestled within meticulously balanced fertilizers, offering them an optimal foundation for thriving.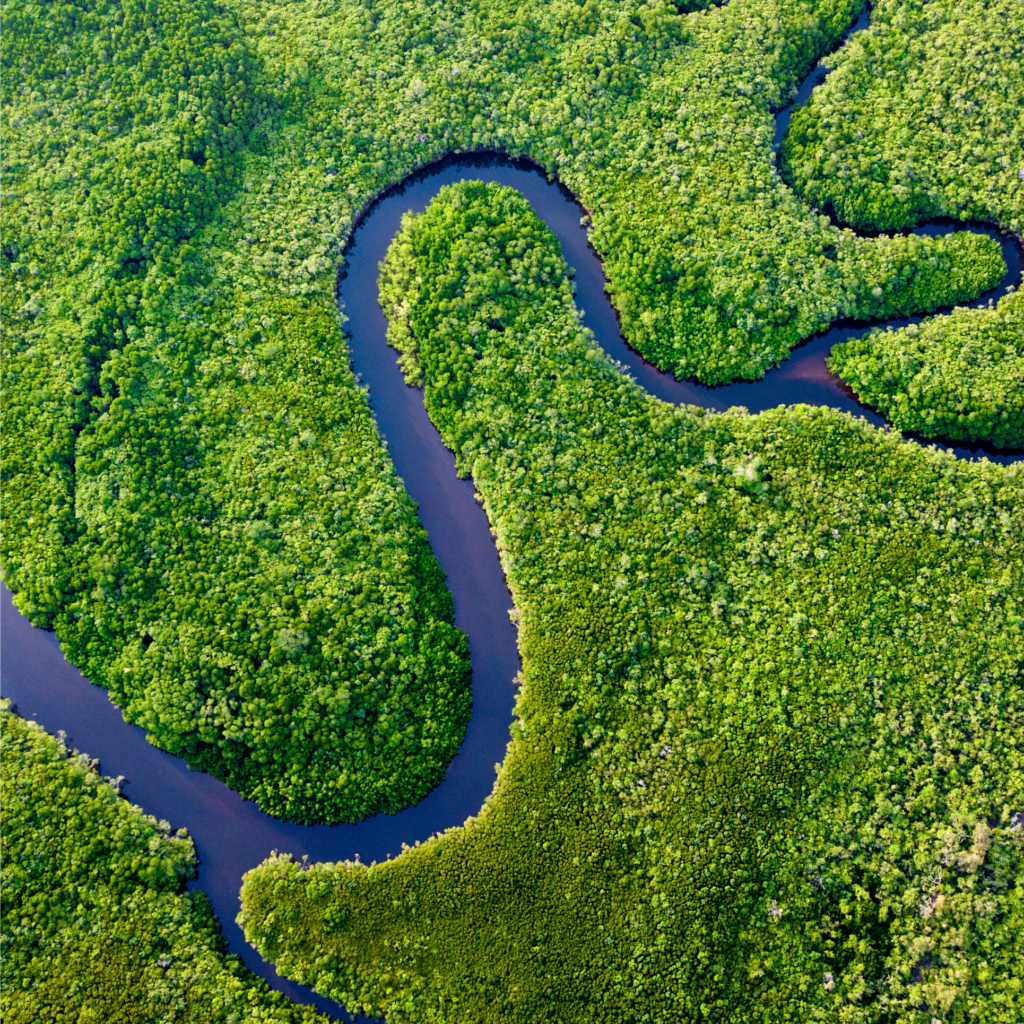 We currently operate in the Brooklyn area. Businesses outside of a 20 mile radius may require travel expenses. Please contact for more details.
OUR COLLECTIVE MISSION: NURTURING EARTH'S RENEWAL
Our outward mission is elegantly simple: collaborating with the land-use sector to mend and rejuvenate landscapes. This endeavor unfolds through two fundamental pathways:
– Fostering indigenous land management traditions with cutting-edge technologies.
– Attracting an extraordinary community of conscientious, audacious, and thoughtful individuals who share our commitment to nurturing our world.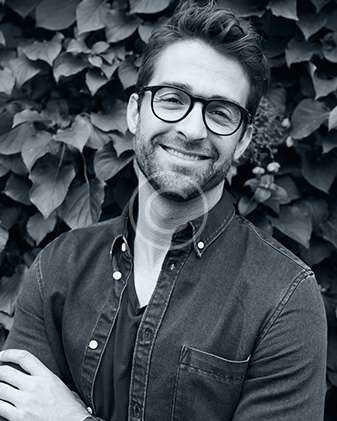 Creative Director
Quadcopters differ from conventional helicopters, which use rotors that are able to vary the pitch of their blades dynamically as they move around the rotor hub. In the early days of flight, quadcopters were seen as possible solutions.
We Love our Clients, And They Love Us
"We had so much fun during the day of our meeting. The project turned out to be a real treasure for us because of your amazing job! I will recommend you to everyone!"
"What I really liked was the quality of the device, the individual approach and the amazing atmosphere that we had during shooting the footage! Thank you a lot"
"I appreciate your amazing services and professional staff for all your hard work and creative thinking! It was fun, and I hope to work with you again soon!"
RECENT POSTS
Despite geopolitical tensions and security concerns, the drone industry's reliance on DJI remains firm.
Welcome back to our three-part series on building, launching, and scaling your new drone program.
Explore the nature, landscapes and of course the mountains of Portland with our new amazing promo video.