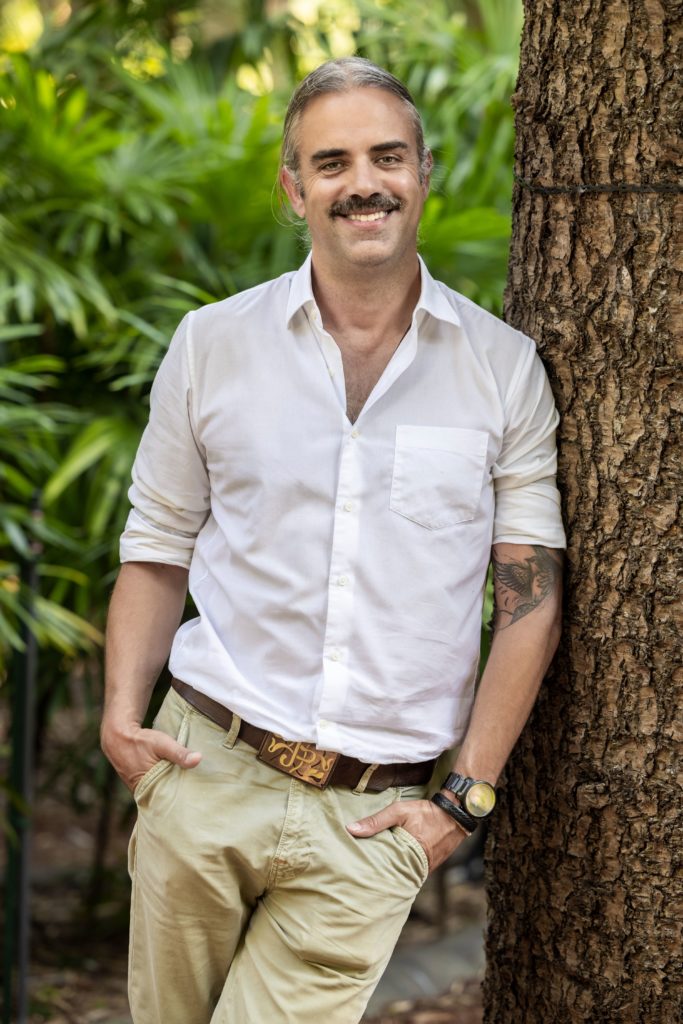 CULTIVATING A COMMON DREAM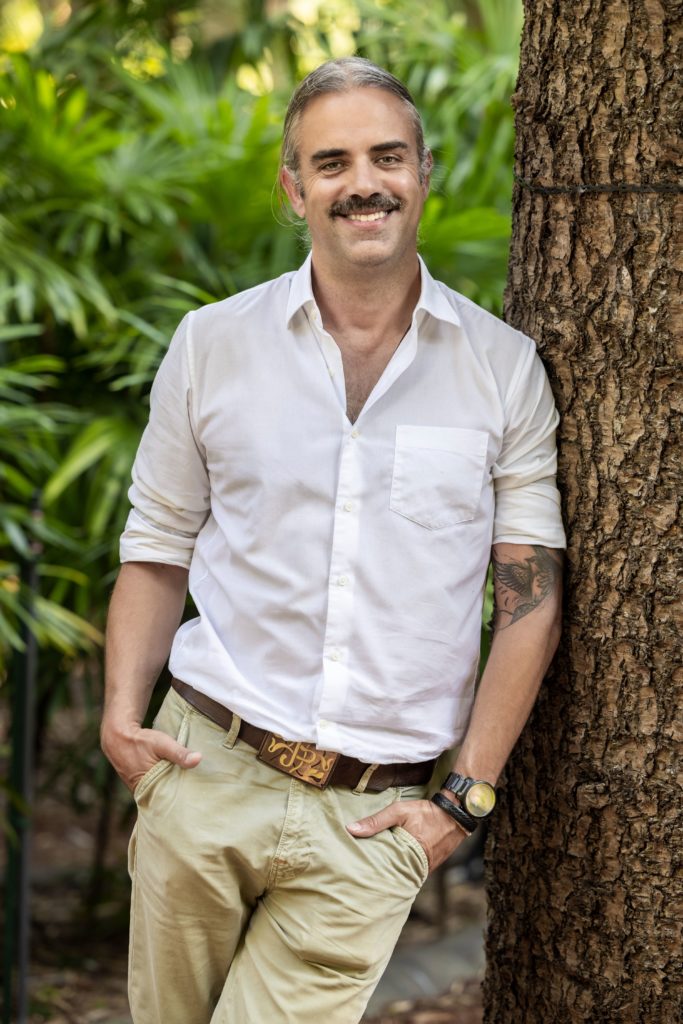 In 2019, Aymeric Maudous sowed the seeds of Lord of the Trees, a harmonious convergence of his aspirations and those of like-minded individuals who share his vision for a planet restored to its ecological and social brilliance.
Our outward mission is elegantly simple: collaborating with the land-use sector to mend and rejuvenate landscapes. This endeavor unfolds through two fundamental pathways: 
– Fostering indigenous land management traditions with cutting-edge technologies.
– Attracting an extraordinary community of conscientious, audacious, and thoughtful individuals who share our commitment to nurturing our world.
Our collaborative tapestry interweaves with diverse entities, forging a commitment to coexist harmoniously with the earth. Through united efforts, we ensure that the seeds we plant today blossom into a verdant canopy of hope and sustenance for generations to come.